About Us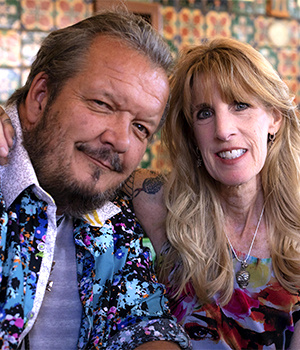 About
Ahmyo River Gallery is about offering a full sensory experience through fine art and jewelry that inspires the soul and awakens the inner creative spirit.
What We Do
Welcome to Ahmyo River Gallery—an evocative serene destination designed to awaken the senses.
Imagine surrounding yourself with works of art that truly inspire you, move you and make you happy. At Ahmyo River Gallery, find your inspiration among thousands of works created by talented artists, a collection created and curated by Annette Colby, Ray Nowicki and Terry "Bud" Colby.
Enter through our doors and step into a relaxed, elegant and inspirational atmosphere where you can wander, explore and touch. Senses open with admiration of the beauty emanating from creative art, distinctive jewelry and inspirational sculptures. Each item curated is designed to share the spark of the kind, creative soul.
The magical vibe of Ahmyo River Gallery offers an exquisite collection of highly sought after treasures from top artists and designers from Santa Fe and around the world including:
Fine Art
Distinctive Jewelry
Apothecary
Opulent Accessories
And other carefully curated finds
Discover an innovative experience that will enchant your heart and engage your soul.
Our Mission
Art is our passion. We are dedicated to offering the most inspirational and beautiful works of fine art, exquisite hand-made jewelry, and local craft for your home and wardrobe. We are equally committed to supporting the livelihoods of the celebrated artists and designers who create this work.
Our Team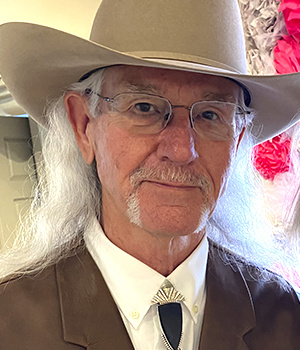 Our team is simply exceptional! Annette Colby and Ray Nowicki are the owners of the beautiful Ahmyo River Gallery. Annette is both a silversmith / jewelry designer and mixed media artist, while Ray creates magical settings both inside the gallery and in the outer courtyards.
Terry 'Bud' Colby works as Store Manager and also works behind the scenes on marketing and the website.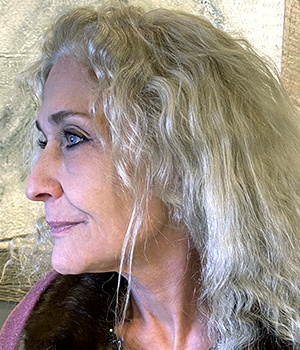 Karen Alexandria brings her contagious smile and a lifetime of sales and marketing experience as she creates exquisite displays and offers exceptionally personal customer care.
Each of us welcomes you to experience the joy that Ahmyo River Gallery has to offer.
Blessings & Peace,
                       Annette, Ray, Bud and Karen